Luxury backgammon set
our wonderful collection of luxury backgammon sets are hand picked by the Chessgammon team. The workmanship gone into these backgammon boards is significant for them to be recognised as the markets finest. Our luxury backgammon set is not only heavy and made entirely of raw authentic materials, but it is carved with such skill and craftsmenship that you will struggle to find this quality board games elsewhere!
Helena Wood Arts
We have partnered up with Helena Wood Arts to offer you the most luxurious collection of backgammon boards available on the in the wooden backgammon set and leather backgammon set range. Recognised by the backgammon community and many backgammon enthusiasts, they truly appreciated the level of work gone into each of our designs, these exclusive range of backgammon sets are crafted completely by hand by the most skilled and highly sort after craftsmen in Turkey.
The luxury sets primarily stemmed from the owner of Helena Wood Arts, who also specialise in high end furnishing, poker sets and many more. These handmade boards are designed to withstand the number of games you play, woven in the inorganic-organic substance of mother of pearl on the exterior backgammon set and an added layer of varnish to provide a smooth playing board.
Each piece, due to the amount of craft gone in is often used as a centre piece after having conversations with our customers, this is usually in the family room as a finishing touch. It's luxurious but homely and will fit in perfectly with your oak table top and marble fireplace. It's something guests tend to love!
Manufacturing Process, How long does it take to make a Backgammon set?
Ofcourse as with any handmade item, the time required to finish each piece can take upwards of weeks, partly due to the scores, grooves and hand inset finishing. The quality is quite visible on the intricacy and the attention to detail gone into designing both the interior and exterior surface of the backgammon board.
Materials used in the creation of our sets
Craftsmen carve this from solid wood, a combination of Walnut, Ebony wood and rose wood is used, these are initially imported from across the world before craftsmen place their skills into effect. This range of goods is made of entirely solid wood, the finest wood carved and polished off to perfection. We supply our foldable luxury backgammon sets with everything you may need to have a fun filled game! We provide gorgeous wooden carved backgammon pieces, shakers and die as well as a storage bag for all the bits and pieces. This compact and easy to transport backgammon set is practical, luxurious, fantastic quality and beautiful. What more could you possibly want?
Mother of Pearl composite in our sets
Often many are not so familiar with pearl inlays, a inorganic-organic component commonly found on oyster surfaces. Craftsmen use this along with basic tools to inlay each piece with this component. This provides the set with a unique additional value added to it for a special touch. This is perfect for those of you looking to find a special gift for a loved one.
These are very much visible on the exterior surface of the backgammon board and is handcrafted into the backgammon set surfaces to give the lighter effect of the squares.
What do we include with our backgammon sets?
Our collection of these fine luxury backgammon sets includes all that you require to play the endless numbers of games, the worlds finest pieces. The backgammon set comes with all the required dice, this also includes the doubling dice and dice shakers. Just for good measure we also add an instruction booklet within each of our backgammon boards to help those new to the fun of backgammon.
Chess can also be played on our sets
This handcrafted luxury backgammon board can also enhance into playing chess, the fine intricacy and detail of the crafted surface allows you to enjoy a splendid game of chess, search through our chess and backgammon board games available on our website.
Chess Pieces
Craftsmen take more time on the exterior surface due to the time required to inset each square by hand, this gives the luxury feel and is perfect to play with 3 inch Staunton chess pieces. These luxury backgammon sets
Will this be a good gift?
At Chessgammon we have a vast number of enquires regarding our products to be used as a gift for a family member or a close friend. We certainly pride ourselves on being able to offer these wonderful games of art.
We are also open to taking on a personal message which can be displayed in the checkout notes sections once you create an account with us. All of our products are sent without a receipt or invoice making them perfect for gift wrapping around the box and given as a gift right away.
We are extremely proud on offering such a luxury range at such an affordable price, ofcourse the price point is set to make the purchase that is comfortable to you the customer.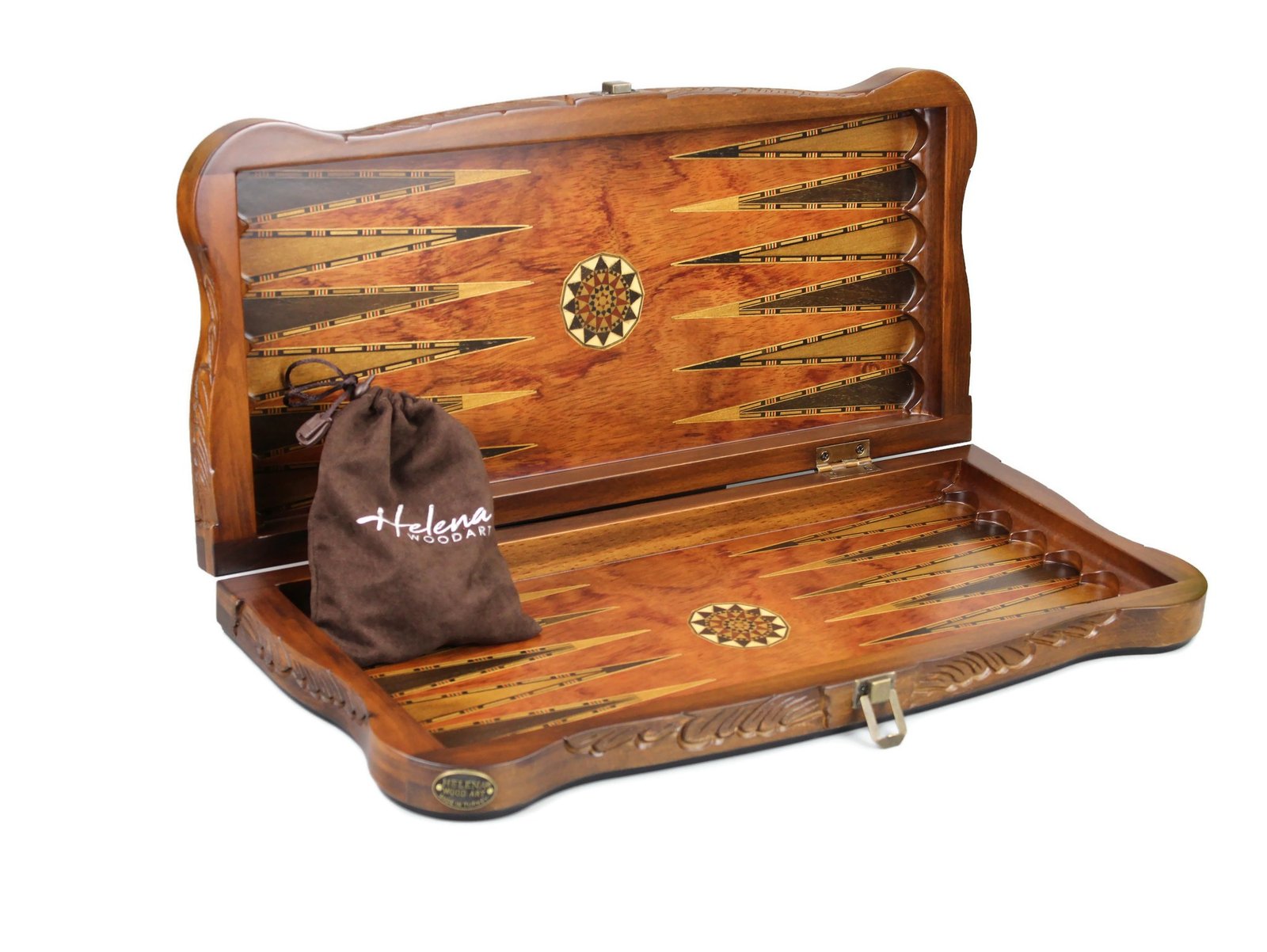 Visiting our warehouse
If you prefer, feel free to come down to our shop and visit us before purchasing the board games. For those who are unable to come down to Leicester, UK the photographs on our site are just as representative of the game you will receive on delivery.
A member of our team will give you a guide and functionality of all the games available in our range, giving you that bit more information. Follow us around our warehouse to see all the goods for yourself!
Shipping in and outside of the UK
We offer worldwide shipping on all of our backgammon sets and classic game collection. The shipping is Free in mainland UK, but we offer these at an incredibly affordable price for international orders.
Recycled Packaging Materials
All orders are include in a double wall corrugated box and our team have the experience of shipping orders internationally for over 10 years. Our packaging is also focussed on saving our planet, using re-usable card in the box provided and recycled packaging paper.
Our Beginning at Chessgammon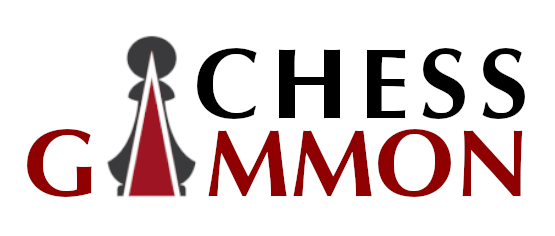 Little did we realise we would be sat here in the gaming sector, after having started initially on eBay and Amazon, slowly branching over the Etsy, we at Chessgammon as a family owned business are extremely happy with the excellent products and service we provide. Our backgammon line includes wonderful travel leather backgammon sets, we have close to over 500 products available to dispatch at any given time. Follow us to broaden your gaming supply! why not switch it up from the typical poker sets and get something classical and timeless?