Tournament chess set
Tournament chess sets
Tournament chess set is the name given to a chess set that is typically used in the championship tournament games governed by the world chess federation, these sets are large in size ranging from 20- 23″ as the traditional tournament chess sets.
They would be paired with 3.75″-4″chessmen depending on the size of the wooden chess sets, this means that the chess pieces would have a king height of the corresponding set size.
A 3.75″ chess piece set means that the king height is 3.75″ however this chess set will pair well with a 20″ chess board as the king base tends to fit well with the square size of the 20″ chess board.
Staunton chess
Many advanced chess players have a great tournament chess set collection and are always looking to expand this further whether it be new chess boards or increased variation in chessmen.
One of the most popular types of tournament chess sets is the UK Staunton chess set which includes the tournament chess board with tournament pieces of the Staunton pattern . This has become the ideal chess set in the UK and a standard around the world due to its stunning features and the fantastic quality it has.
The origins of Staunton sets is in Europe, in UK. Howard Staunton was one of the best chess players of his time in the mid nineteenth century, he was a grandmaster chess player and used these very chess boards for his many many wins in the tournaments.
These luxury chess sets were named after him but created by Nathaniel Cooke because it was Staunton who endorsed the first 500 pieces of Staunton chess and hand signed them himself.
Getting the right chess board and the right chess pieces is essential in having a chess set that will fulfil an intense game with any opponent. Many of our chessmen come in a huge variety of designs.
We have chess pieces that are the most well known design however if you are looking for a more unique design, have a look at our categories of other pieces and purchase a chess set to impress for chess club. We provide our sets with complete tournament chess equipment, we have chess clocks and extra queens available for purchase.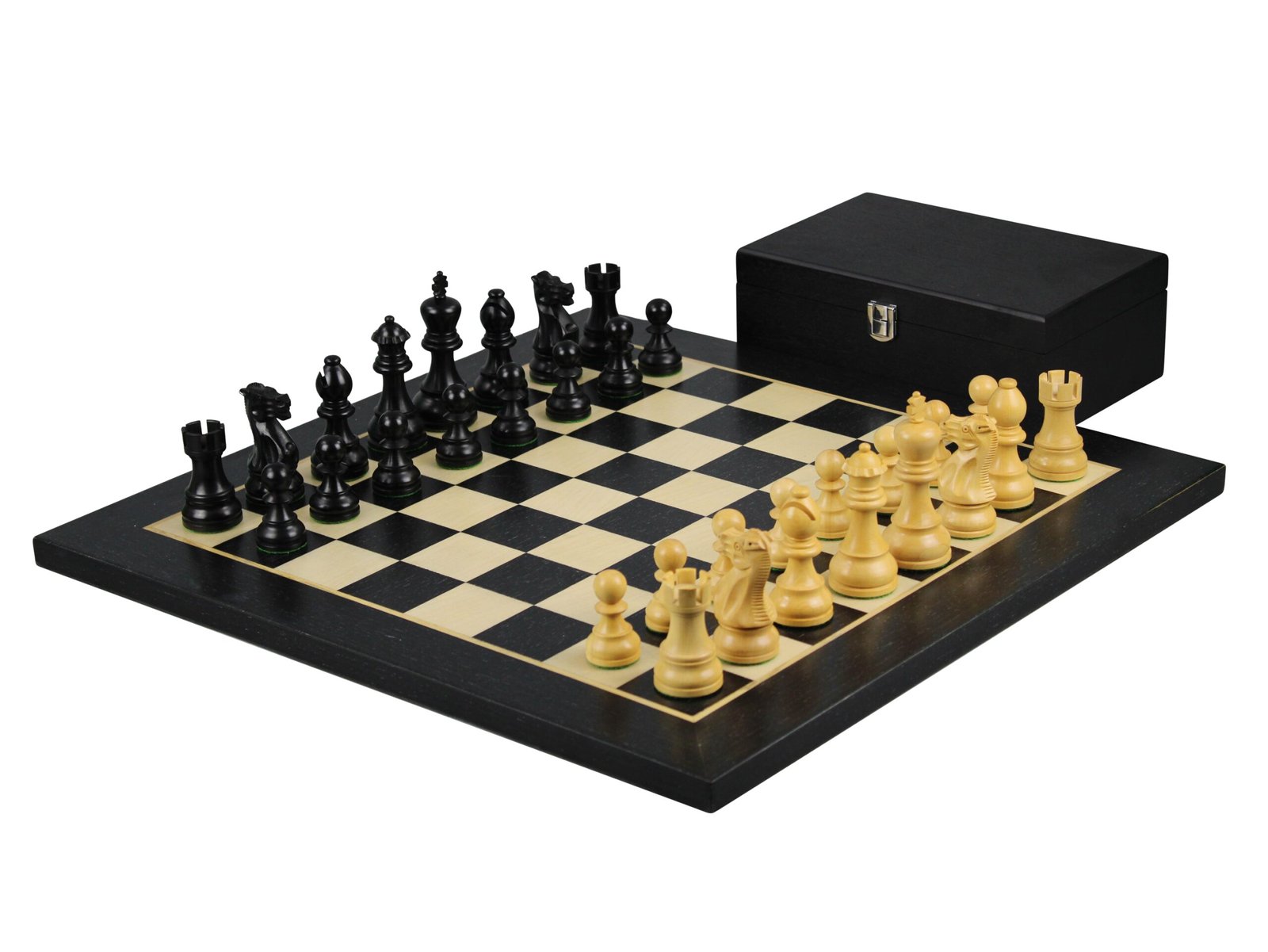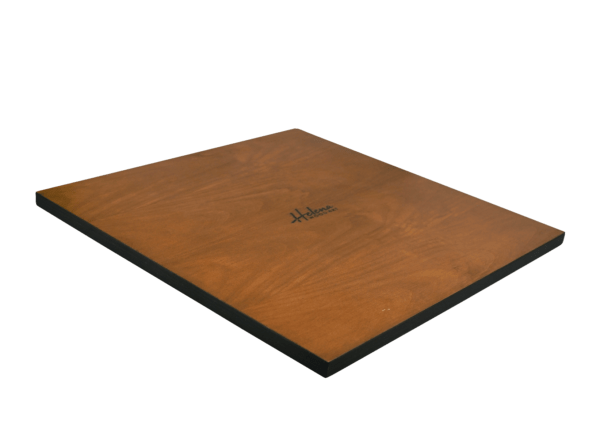 Chess sets
Tournament chess sets are great chess sets due to their many benefits in terms of quality in material and also quality during play. Althought not typically for the beginner, if it is within budget, its an incredibly extravagant way to start off your chess play journey.
This is because a large heavy luxury chess sets such as this will make you feel as though you are in the world tournaments right from your very own house.
The tournament chess sets are also extremely popular as decorative show piece in a house due to their fantastic quality. We sell many of our tournament chess sets with a storage bag and storage box made of wood in order to store the chessmen safely.
In terms of the Staunton range, these possesses our finest quality chess boards where each of the squares are inlaid with solid wood or mother of pearl which give them the high end price value that they have. The tournament chess sets are incredibly durable and can last years which makes them affordable in the long run.
Each of our chess set categories provide sets of amazing quality at a varied price range. The sets that have the mother of pearl inlaid squares of the playing field are generally a higher price range due to the uncommon and precious nature of the mother of pearl material.
It gives the chess sets a more royal and unique feel to it for those of you that really want to spoil yourselves with one of our stunning chess sets.
We ensure the finish of the products we sell is absolutely gorgeous, the boards and the pieces are given a sleek polish to give them the sophisticated final look that you see. The chessmen that are used in tournaments today are Staunton style created by talented artisans in India that only start off with a block of solid wood and then further carve this over months in order to produce a single chess set of chess pieces.
The final product of both the chessmen and the storage box provided with our chess sets are lined with felt inside and at the base of the pieces. This ensures a comfortable game of chess as the pieces don't risk scratching or causing damage to the board.
The chess pieces are also weighted using a small weight placed inside of the pieces which allows for the balance of the chessmen during an intense game. This prevents the chess pieces from toppling over and gives them stability.
Chess is utilised all over the world due to its fun factor alongside the problem solving and critical thinking skills that players can take out of the game.
It is a wonderful game to keep in a school or a club and teach the kids while they are young about games and hobbies that can really make an impact on their brain activity and hence, their future.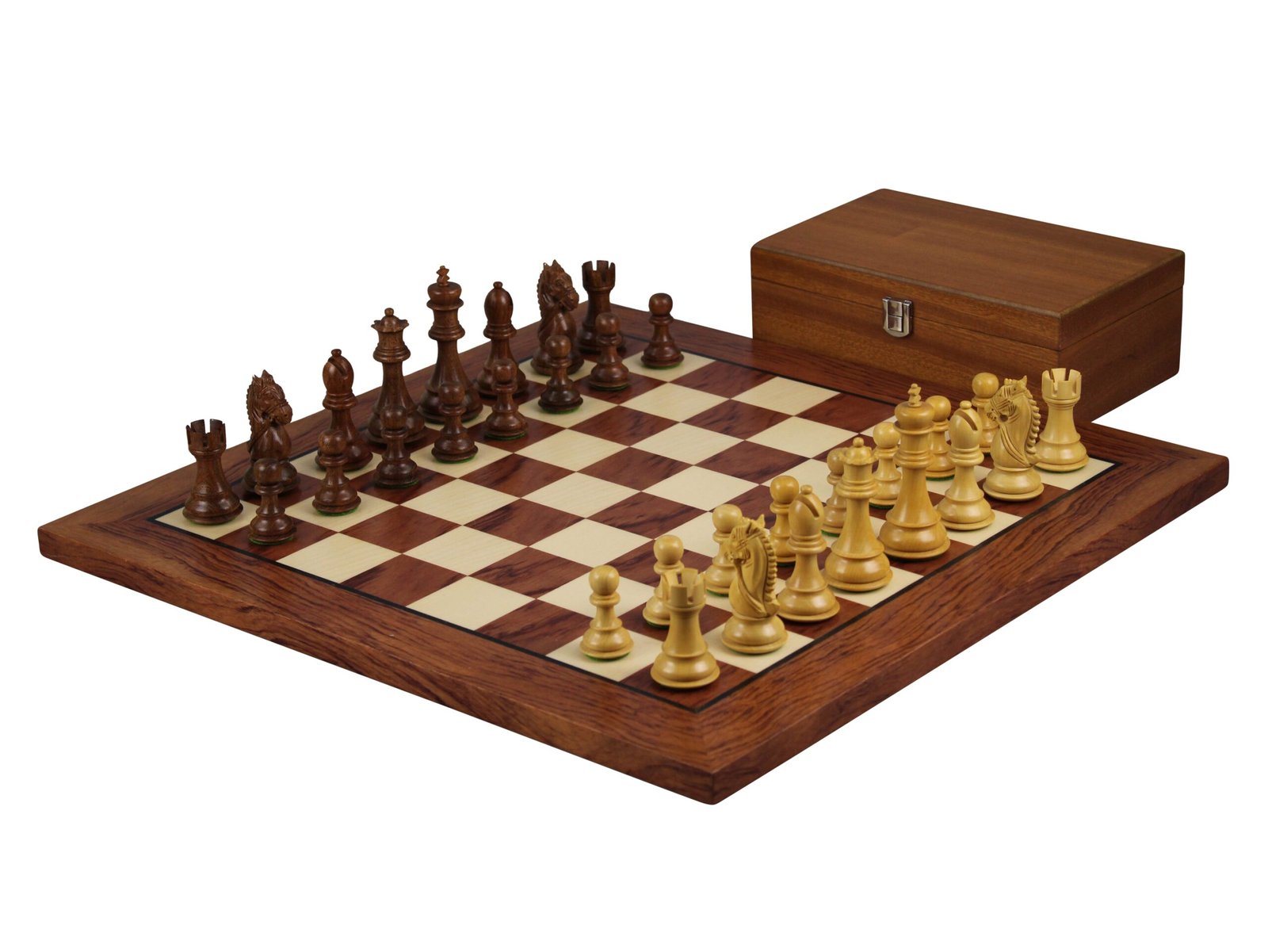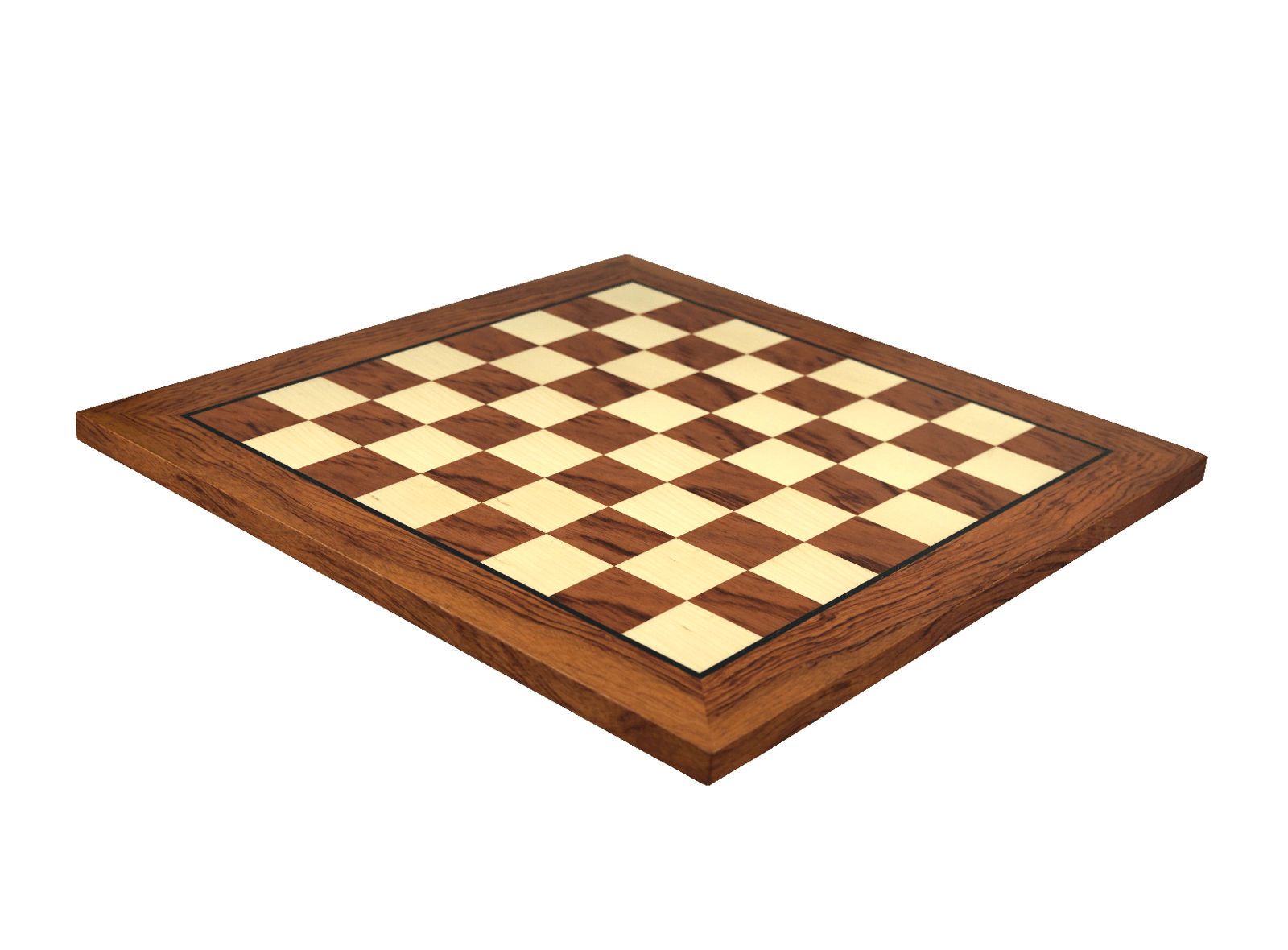 Chess board
Our chess company is here to stock a huge variety of boards varying in style, colour and cost. At Chessgammon, there is something for everyone. Our sets are in perfect condition and we have a customer satisfaction guarantee.
Our sets can be used in clubs, events or even to stock in school for play time. A lot of the sets you see here are actually those played with in international tournaments around the world.
How a player starts there chess journey is dependant on the board- the very first king they win with and very first game they play is extremely memorable.
The majority of our chess sets have a solid wooden board that can be made using mahogany, walnut, ebony and many more that we stock. These boards are made by skilled artisans that place each individual square
Our promise
Have a look through the sets and chess products on our website to find what prices suit you best and what chessboard design you prefer, go ahead and pair your chess set up with some of our best selling chess clocks and expect nothing but satisfactions as it quickly arrives at your doorstep. Why buy those plastic chess sets when you can have a luxury one?
We also offer free shipping in the UK and free UK delivery in 1 day for a very speedy service or visit in store! You will receive an e mail confirmation once the cart buy has been carried out and before you know it, you'll be playing on your chess boards as if you are in the tournaments!
A fantastic buy for yourselves to gift to your loved ones! the service we offer here is fast and thorough, we do everything we possibly can to ensure each and every customers is happy with their purchase- whether it be the price for the quality, the shipping time or communication with ourselves. Keep a watch on our stock for new products and quality products!
Feel free to create your own chess set with us by dropping us a quick message or add in a personalised message at checkout. We can provide gift messages in writing only.
Your Chessgammon account with show your history and payment options share as well as any account settings you may want to edit. Please ensure review these details before purchase.
We can ship to any country all over the world! We are also able to help supply chess sets to a school and have already supplied a number of clubs in the UK at fantastic prices. Customer service is our utmost focus here at our chess company!
You can get in touch with us through our live chat or email us on our email. We also have a phone line during our working hours where our skilled and knowledgeable staff are available to help you through any concerns or queries you may have with your order.
We work hard to ensure we respond to all emails and queries in a timely manner and we pride ourselves in our work.
We have build up a great reputable company and we look forward to expanding our loyal customer base even further.